Anglicans Online: This lay-run unofficial mega-website is an excellent resource for just about anything you ever wanted to find related to the Anglican/Episcopal Church. If you can't find it here it probably doesn't exist in cyberspace.



The Official web site of
The Episcopal Church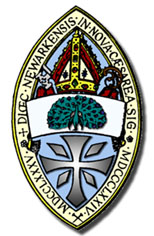 The Diocese of Newark Official Web Site: This is the web page of our home Diocese and has a tremendous amount of useful contact information.