Reverend Beverly Huck, Priest in Charge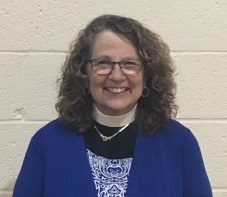 A number of our parishioners have asked to have the written texts of Rev. Beverly's sermons. We will upload them here.

Click here to visit our Facebook page at 10:30 A.M. on Sundays to watch the service live and hear Rev. Beverly preach.



Moving Through Our 2020-2021 Church Year




























Advent
Almighty God, whose blessed Son our Savior Jesus Christ ascended far above all heavens that he might fill all things: Mercifully give us faith to perceive that, according to his promise, he abides with his Church on earth, even to the end of the ages; through Jesus Christ our Lord, who lives and reigns with you and the Holy Spirit, one God, in glory everlasting. Amen.

-- Collect for Ascension Day,
The Book of Common Prayer















Christmas
Almighty God, on this day you opened the way of eternal life to every race and nation by the promised gift of your Holy Spirit: Shed abroad this gift throughout the world by the preaching of the Gospel, that it may reach to the ends of the earth; through Jesus Christ our Lord, who lives and reigns with you, in the unity of the Holy Spirit, one God, for ever and ever. Amen.

-- Collect for the Day of Pentecost, The Book of Common Prayer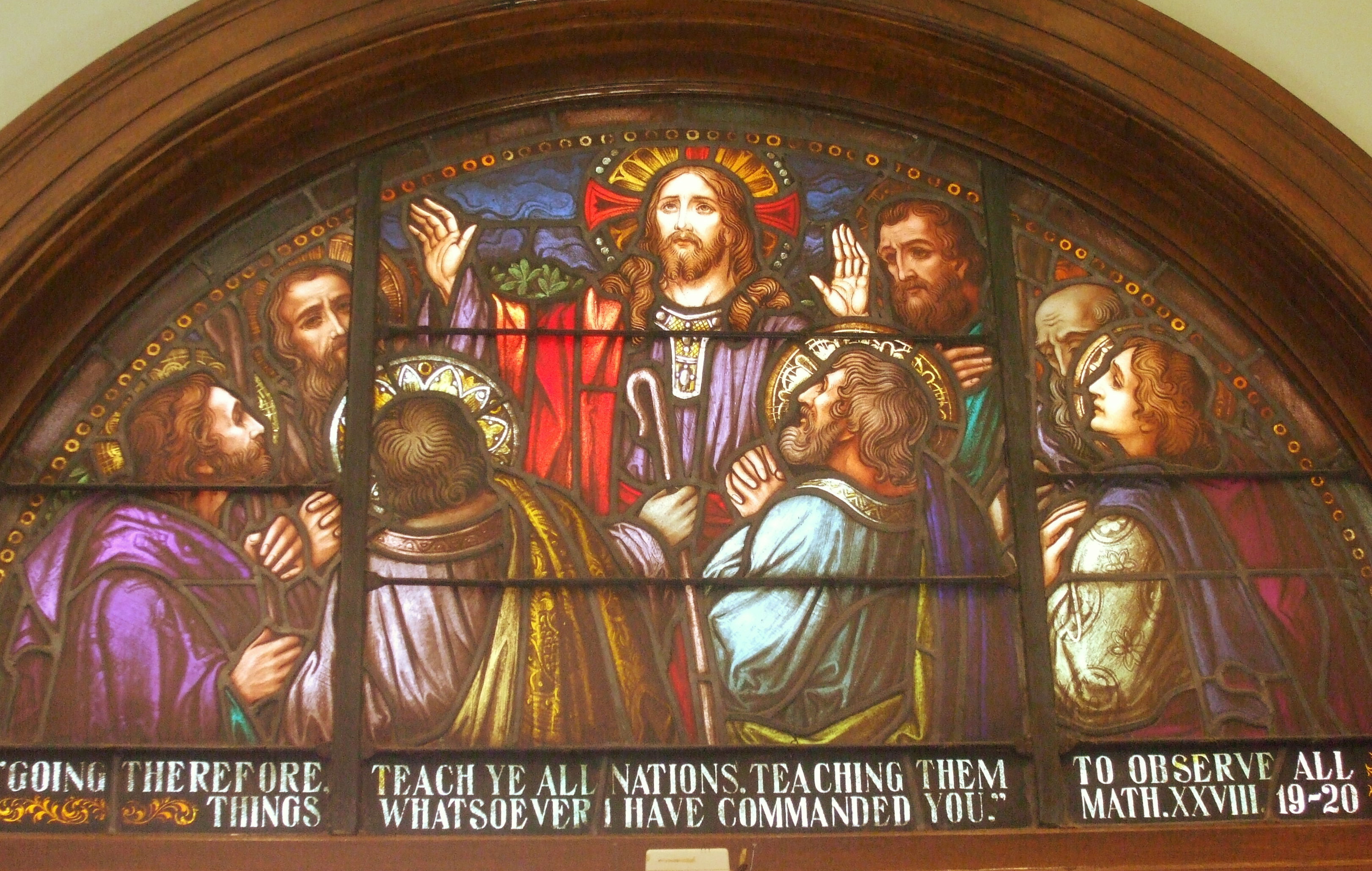 Epiphany




16 Then the eleven disciples went away into Galilee, into a mountain where Jesus had appointed them.
17 And when they saw him, they worshipped him: but some doubted.
18 And Jesus came and spake unto them, saying, All power is given unto me in heaven and in earth.
19 Go ye therefore, and teach all nations, baptizing them in the name of the Father, and of the Son, and of the Holy Ghost:
20 Teaching them to observe all things whatsoever I have commanded you: and, lo, I am with you always, even unto the end of the world. Amen.
—Matthew 28:16-20


A Word from Our Presiding Bishop
,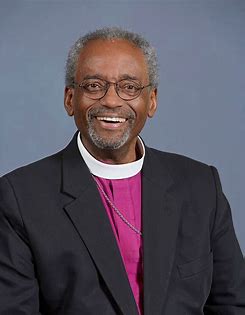 Being a Christian is not essentially about joining a church or being a nice person, but about following in the footsteps of Jesus, taking his teachings seriously, letting his Spirit take the lead in our lives, and in so doing helping to change the world from our nightmare into God's dream.

-- The Most Reverend Michael Bruce Curry, Presiding Bishop and Primate of The Episcopal Church