Reverend Beverly Huck, Priest in Charge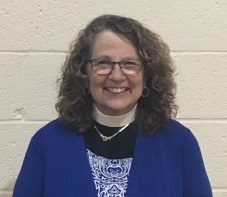 A number of our parishioners have asked to have the written texts of Rev. Beverly's sermons. We will upload them here.


Click here to visit our Facebook page at 10:30 A.M. on Sundays to watch the service live and hear Rev. Beverly preach.

Rev. Beverly's Sermons
2020-2021 Church Year


Our 2020-2021 Church Year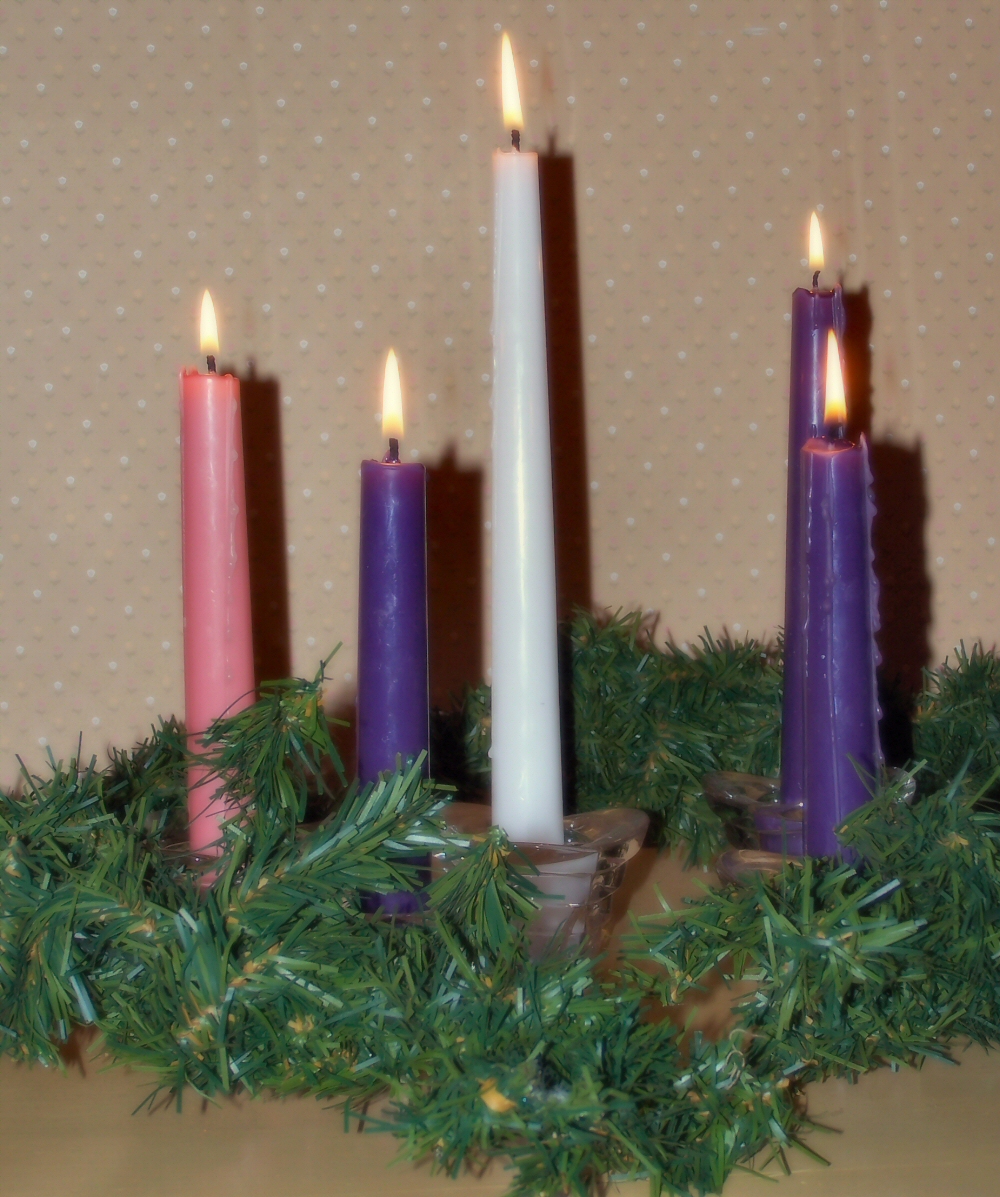 Advent
"The voice of him that crieth in the wilderness, Prepare ye the way of the LORD, make straight in the desert a highway for our God.".
-- Isaiah 40:3

Christmas
For unto us a child is born!
A snapshot from our first-ever Virtual Christmas Eve service broadcast via Facebook Live!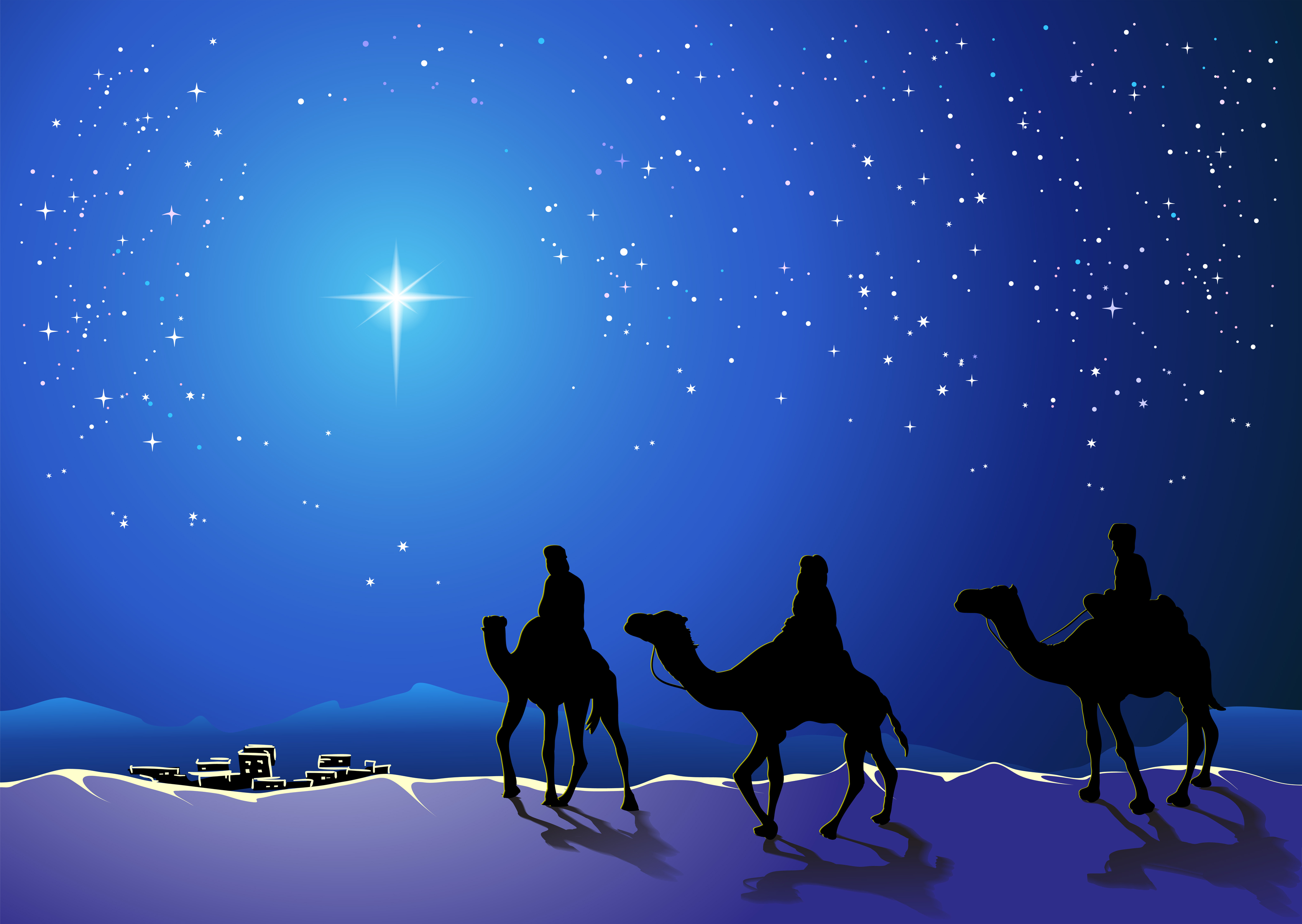 Epiphany
O God, by the leading of a star you manifested your only Son to the peoples of the earth: Lead us, who know you now by faith, to your presence, where we may see your glory face to face. -- Collect of the Day, The Book of Common Prayer



A Word from Our Presiding Bishop
,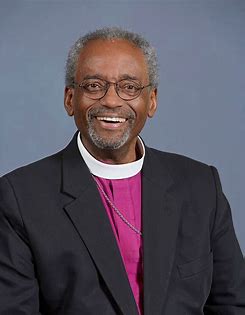 Being a Christian is not essentially about joining a church or being a nice person, but about following in the footsteps of Jesus, taking his teachings seriously, letting his Spirit take the lead in our lives, and in so doing helping to change the world from our nightmare into God's dream.

-- The Most Reverend Michael Bruce Curry, Presiding Bishop and Primate of The Episcopal Church