Sign Up for Our Email Newsletter (including our Services, News & Events) +                          Links to Other Resources
Through many years and various versions, one of our other important methods of communicating with St. Luke's congregants and those family and friends outside of our parish has been through our monthly newsletter. Most recently, the New Visions newsletter was produced as a 12 to 16-page PDF available via email as well as a snail-mailed printed version on an as-requested basis. In the past couple of years, the ease of production, shorter format and more frequent delivery has made This Week @ St Luke's the preferred method of communication. It was with sadness that the editors published the final New Visions with the September/October 2021 issue. The door is open for publications of Special Editions...

We also communicate through our Facebook page.
Like us and check us out at
www.facebook.com/StLukesEpiscopalHaworth/


To Learn More About Our Faith, Here Are Links to Some Other Resources

The worldwide Anglican Communion is a family of churches in more than 165 countries. Read about what Anglicans/Episcopalians believe. Learn about their work in a wide range of ministries and activities.
Click here.

The Episcopal Church is the member church of the worldwide Anglican Communion based in the United States with dioceses elsewhere in the world.
To learn more,
click here.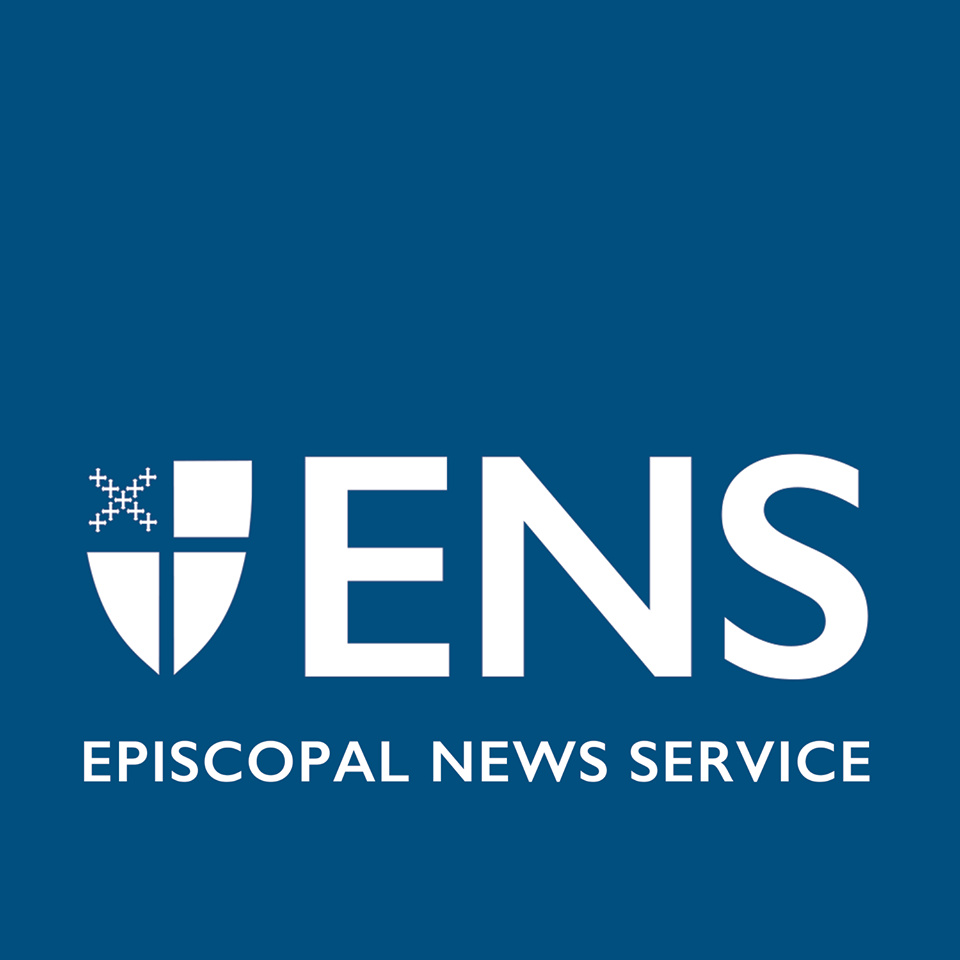 EPISCOPAL NEWS SERVICE (ENS) offers in-depth reporting and analysis for Episcopalians and others interested in the church's mission and ministry.
To visit the news & media website, click here:
https://www.episcopalnewsservice.org/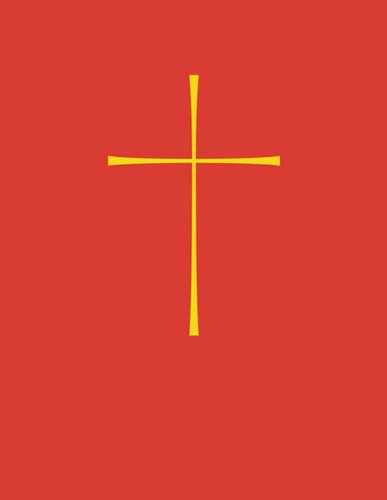 Worship in the Episcopal Church is conducted according to The Book of Common Prayer.
To learn more and reference it online,
click here.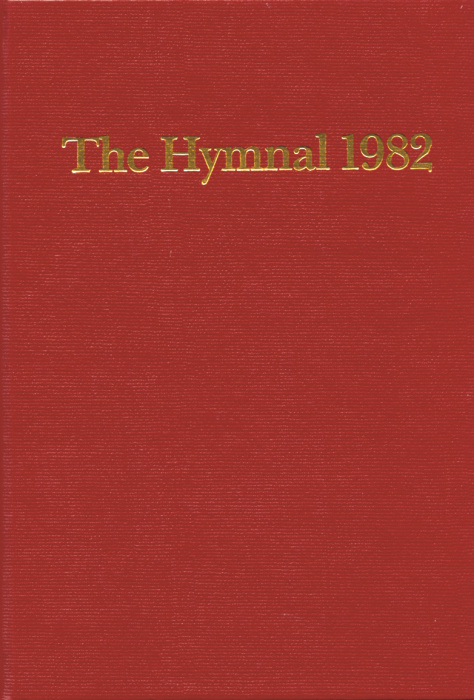 The Hymnal 1982 is the official "songbook" of the Episcopal Church.
Providing for all those who enhance our worship by singing -- congregation, choir and soloists alike -- it includes all hymns and service music
for the principal services on Sundays and all other occasions. Verses from some faves are quoted below.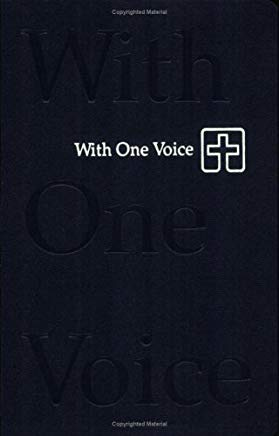 Published in 1995 by Augsburg Press, With One Voice was developed for use by the Evangelical Lutheran Church in America and the ELCIC (Canada branch). With One Voice contains more than 200 hymns, songs and pieces of service music. The With One Voice hymnals are used occasionally in tribute to the joint-worship relationship St. Luke's had with the congregation of Our Saviour Lutheran Church, formerly of Cresskill, N.J.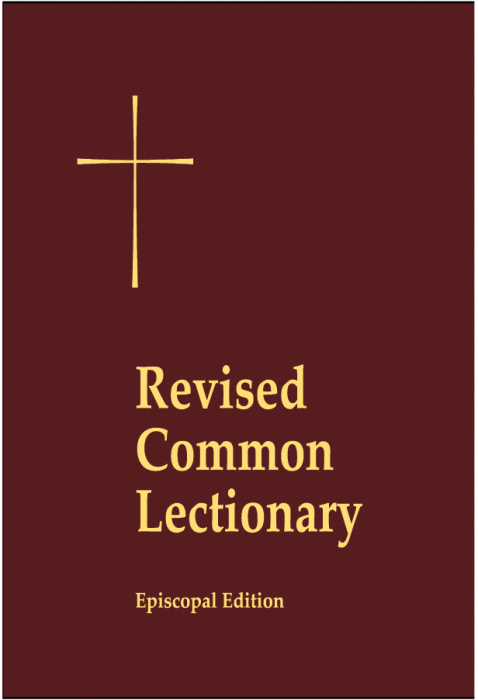 Lessons from the Bible are read during the services according to the Revised Common Lectionary.
Authorized in 2006 by the General Convention of the Episcopal Church, the Lectionary covers the entire Bible over a three-year cycle. Lessons for Years A, B and C, together with readings for the major Holy Days of the church year, are presented in the New Revised Standard Version (NRSV). Although there are many different translations used around the world, the NRSV is an English translation of the Bible published in 1989 by National Council of Churches.
The online version, is here:
The Lectionary Page.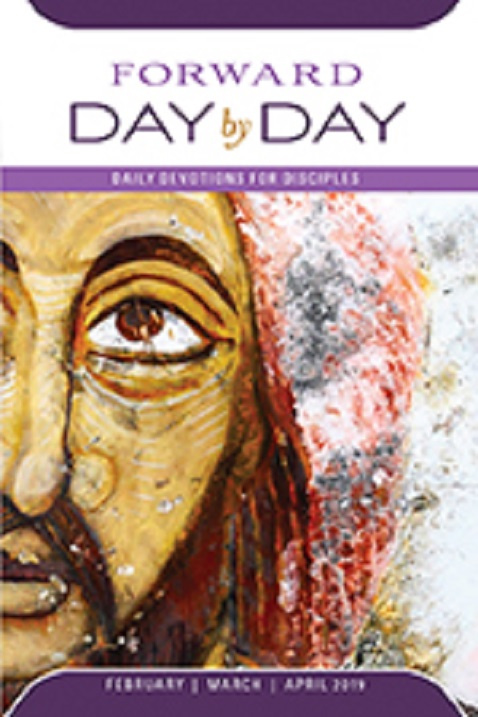 Forward Day by Day is a booklet of daily inspiration meditations reflecting on a specific passage from the Bible. The readings are selected from the daily lectionary readings (listed in the Revised Common Lectionary or the Daily Office from the Episcopal Church's Book of Common Prayer. )
Rich in substance, the meditations offer a wide range of witness and experiences. Each month's set of meditations is written by a different author. For the daily readings and meditations and other resources presented by Forward Movement, click here:
http://prayer.forwardmovement.org/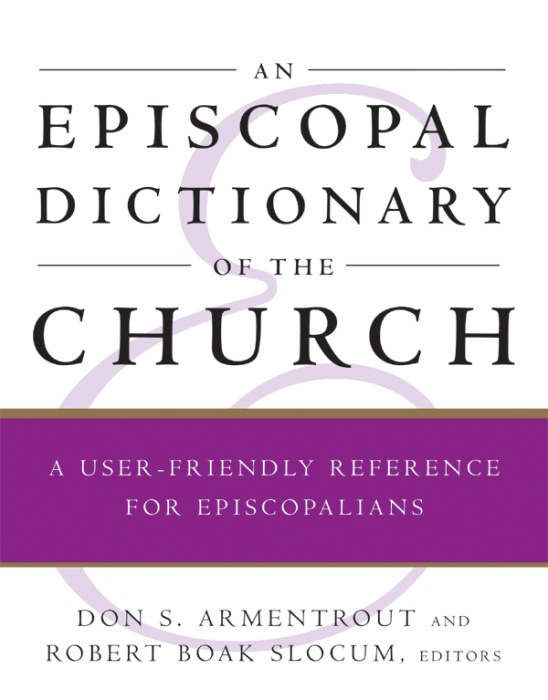 New to the church and confused by the unfamiliar terms used by people who can "Church-speak? Been an Episcopalian for a while and want to learn more?
Click here to check out this glossary of terms:
https://www.episcopalchurch.org/library/glossary/A
Joy to the World; the Lord is come!
Let earth receive her King!
Let ev'ry heart prepare Him room,
And Heaven and nature sing.

-- Christmas Carol
Hymnal 1982 # 100

Were you there when they crucified my Lord?
Were you there when they crucified my Lord?
O sometimes it causes me to tremble! tremble! tremble!
Were you there when they crucified my Lord?

-- Hymn for Lent,
An African-American Spiritual
Hymnal 1982 # 172

Hymns of praise then let us sing, Alleluia!
unto Christ, our heav'nly King, Alleluia!
who endured the cross and grave, Alleluia!
sinners to redeem and save. Alleluia!

-- Easter Hymn,
Jesus Christ is Risen Today
Hymnal #207